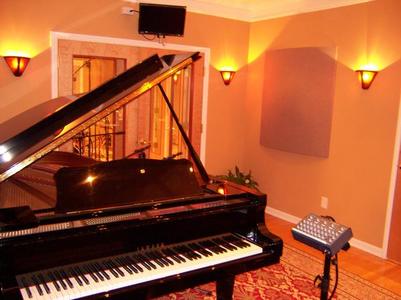 Recording
Recording can be purchased by the hour or we also have day rates. Give us a call to discuss scheduling your visit.
Producing
Get your album or song produced by Big Dog Studios. We develop songs and artists in multiple genres and are excited to work with you.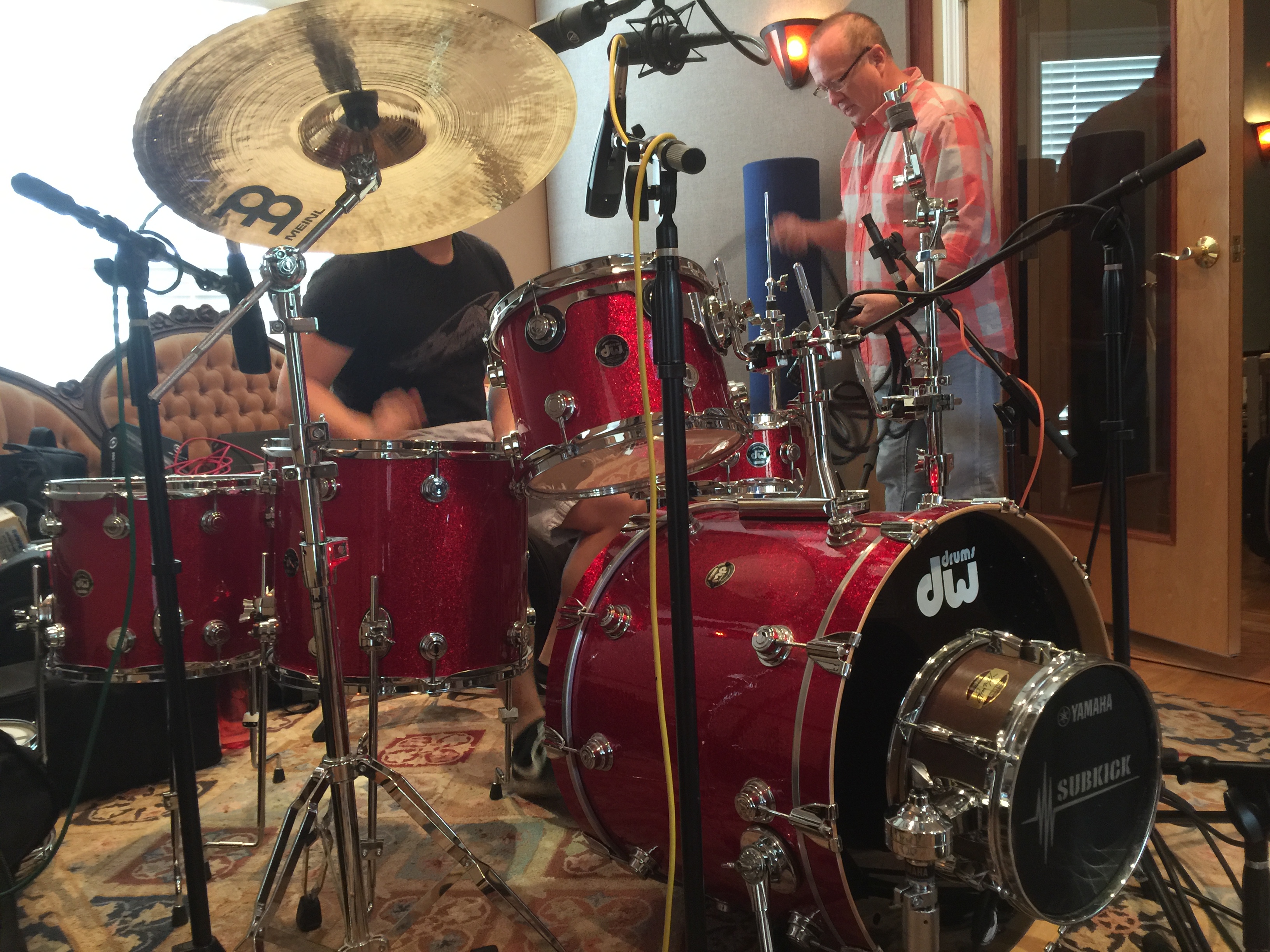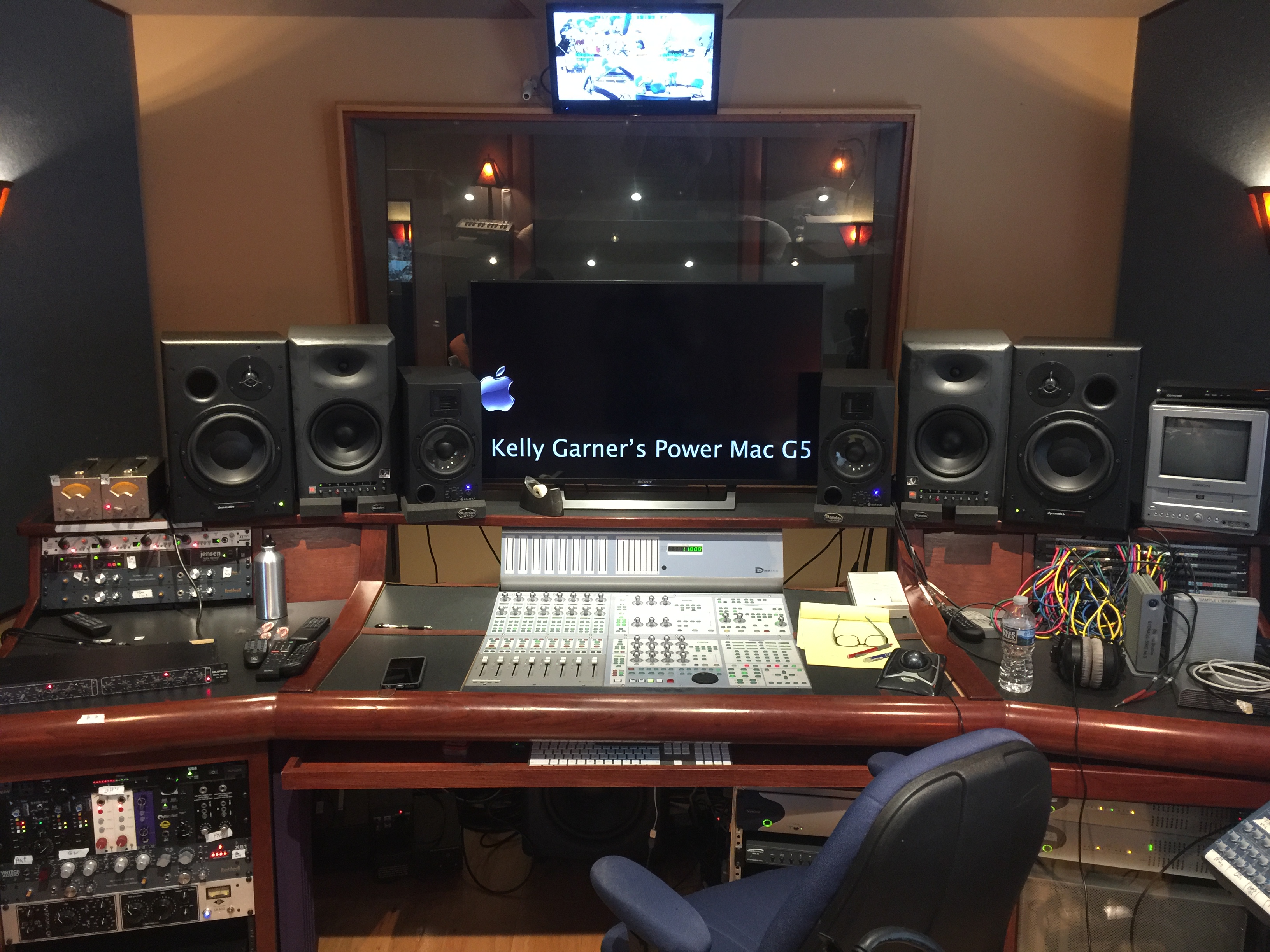 Mixing
Need your project professionally mixed for radio or itunes? We can help.
Next Steps...
Contact us to get started on your project.